August 18, 2021
New Management Tool Makes Sharing Printed Materials a Breeze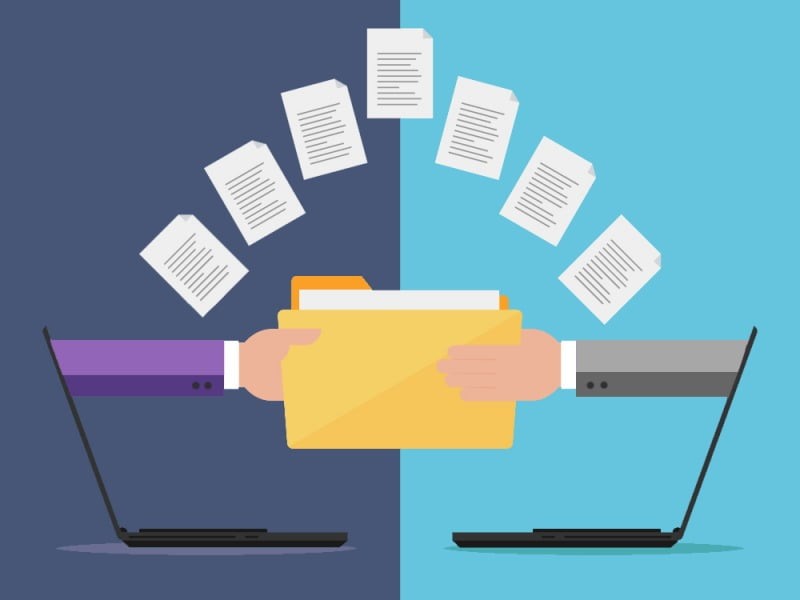 Go2Paper recently added a new feature to their PrintMedia Manager platform.
Called The Vault, this new digital asset management tool allows print buyers to upload digital files to PrintMedia Manager so they can be easily shared with co-workers, customers, and suppliers.
PrintMedia Manager allows print buyers to create and submit requests for print quotes as well as manage and organize bids. Once a bid is accepted, users may submit a purchase order so they can track the project's progress through delivery and invoicing.
"PrintMedia Manager has always had file-sharing tools, but The Vault now offers buyers and paper suppliers one convenient location where they can view and manage files online," explained Michael Conran, CEO of Go2Paper.