November 12, 2020
New SaaS Portal Launched for Print Buyers and Suppliers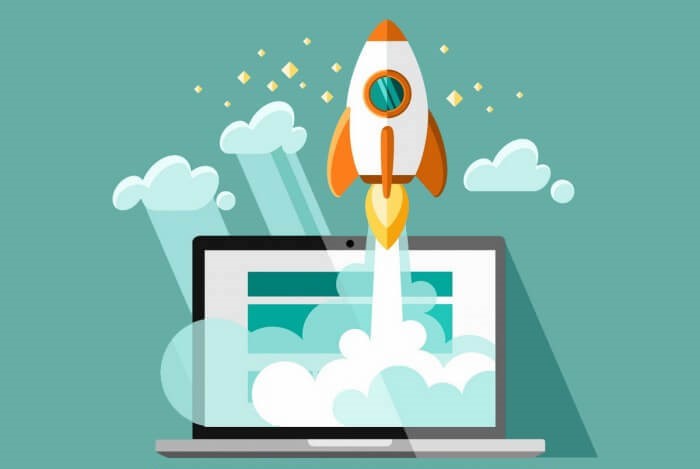 Designed for print buyers, brokers, and printers who needed an efficient method to manage print quotes and orders, Go2Paper's new PrintMedia Manager platform allows users to create and submit RFQs, as well as manage and organize bids. Once a bid is accepted, users may submit a purchase order so they can track the project's progress through delivery and invoicing. Files may be uploaded to assist online collaboration. Moreover, as each task is completed, team members can update the platform, so everyone knows when a job is due and delivered.
"Managing print quotes is incredibly time consuming," explains Kevin Holt, Print Production Manager at Bed, Bath & Beyond. "PrintMedia Manager has significantly reduced the time I spend reviewing quotes and tracking the production process, so I can spend my valuable time on other projects."
"We're so proud of our team of graphic designers and developers; they have worked really hard to bring this SaaS platform to life," says David Kettmann, Go2Paper's Vice President of Development. "We're now focusing on adding new features, based on what's important to our customers."